Khatri Tours & Travels provides one of the most advanced and professional staffing solutions in India for temporary, regular staffing. Our access to a large database of staffing resources is backed by time-tested HR management system that makes your deployment of staffing a pleasure.
Structured
Staffing Solutions or Third Party Payroll Services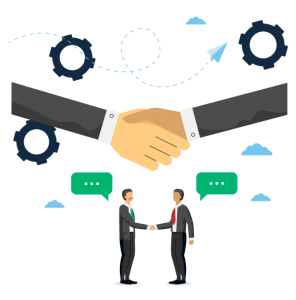 The way we have structured our staffing solutions, all you have to do is to give us a green signal, and you will find your productivity increasing overnight. Our proven recruitment, payroll and compliance practices scale with your business and deliver benchmarked staffing solutions for you.
Easily understandable processes and simple SLAs that make it easy for you to come onboard.
Seasoned recruitment team that can quickly source, evaluate, select, and form a team for you
Large and specialized staffing database for FMCG, FMCD, Retail, Telecom and Finance. We have your staff waiting for you.
An error-free, highly secured, and flexible payroll management system that pays employees on time.
Powerful and proven computerized system that includes self-service portals, query management system, help desks, and MIS for your management.
Complete compliance management that takes care of minimum wages, PF, ESIC, and labor laws. You are protected 100% all the time.
Complete and proven associate management that keeps our staff who work for you happy.
Staffing Solutions That Help You Focus
Business today is brutally competitive. Businessmen use organic and inorganic options for growth. You have to look for business opportunities and constantly strategize to grab a part of the market you can. This means being ready to deliver on time when the market demands your products or services. Use Khatri Tours & Travels proven Third Party Payroll provider to meet your staffing demands on the fly. From hiring to training to deploying staff when and where you need, we have proven solutions to meet your needs. We can mitigate your risks with temporary or contractual staffing solutions. We help you increase your management bandwidth on your core activities, enabling your growth and profitability.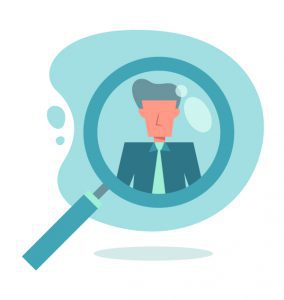 Staffing Solutions from The Leader
At Khatri Tours & Travels, we have been delivering exceptional staffing, compliance, and HR solutions service provider to 100s of companies in India for the last 17 years. With a pan India presence, we have HR and legal experts that can meet your staffing and compliance requirements. Our services are backed with powerful computerized systems that give you up-to-the-minute MIS data and help you meet all your compliance obligations. With extensive knowledge of both central and state legislations, we know exactly what needs to be done for you to be compliant.
Call us today to experience the best of third party payroll services you can experience in India. Our staffing team is waiting to fulfil your staff requirements across the country.